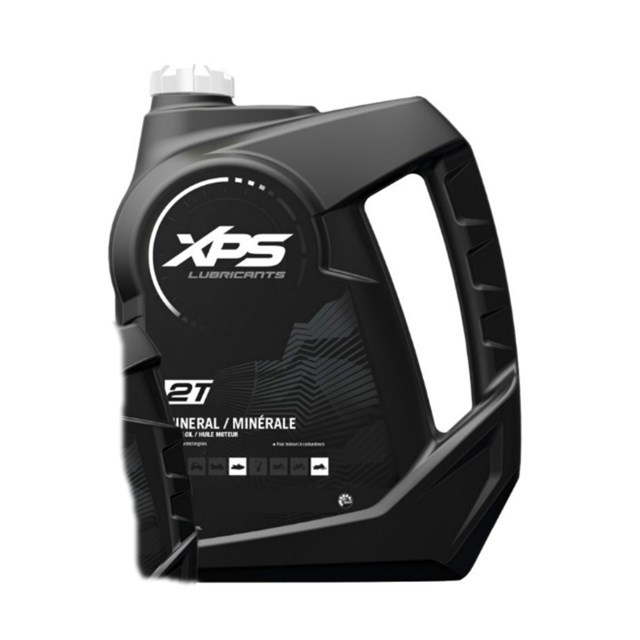 click on image for larger view
Product Description
Designed for use in carbureted engines as an injection oil or premix, it is made from high-quality mineral based stocks.
It includes the detergency package engineered exclusively for use in Rotax engines.
Performs consistently throughout a broad temperature range - flows down to -40*F / -40*C and offers excellent lubrication in all conditions.